In the new, global marketplace, it's more complex—and more important—than ever to build brand awareness. In nearly every industry, competition is fierce and it's harder than ever to capture your potential customers' attention. The only way to effectively deal with this challenging situation is to effectively employ a comprehensive program of modern, digital marketing, blended with traditional marketing strategies.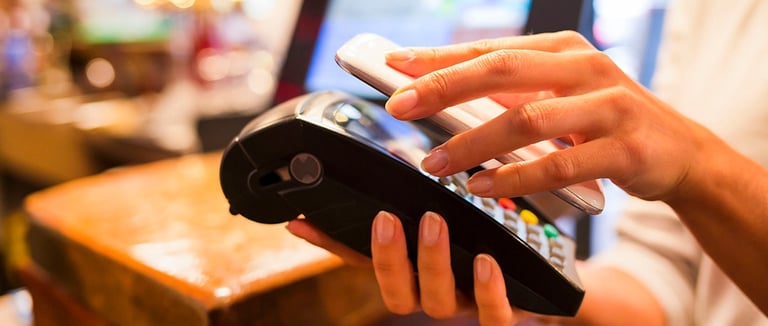 That, of course, means spreading awareness of new, digital marketing techniques throughout your organization. Business-as-usual is no longer good enough to build brand awareness in a world filled with the noise of countless brand messages telegraphed across myriad forms of media.
On the positive side of the coin, when you are able to rise above the fray and build brand awareness among your perfect customers, one success lead directly to another: demand generation. In turn, you then feed the sales cycle, again leading to increased demand generation. Once this positive cycle is initiated, a business joins the world of modern/global marketing.